 Baltimore, Maryland
Peals is a band from Baltimore, MD composed of William Cashion (of Future Islands) and Bruce Willen (of Double Dagger). Peals band music MP3 shows albums releases bandcamp. Peals Walking Field. Believers. Future Islands. Double Dagger. Thrill Jockey Records.
Jan. 16 : Silver Spring, MD : The Fillmore Silver Spring : w/ Pure Junk, Post Typography Design Lecture (Presented by AIGA DC)
Jan. 17 : Baltimore, MD : Current Gallery : w/ Soft Cat, Vio/Mire (Providence), Teen Men (mems. Spinto Band), +1 TBA
Jan. 18 : Shepherdstown, WV : Blue Moon Cafe : w/ Vio/Mire (Providence), Wookworkind
"Furniture"
Play individually or all together
Adjust volume where necessary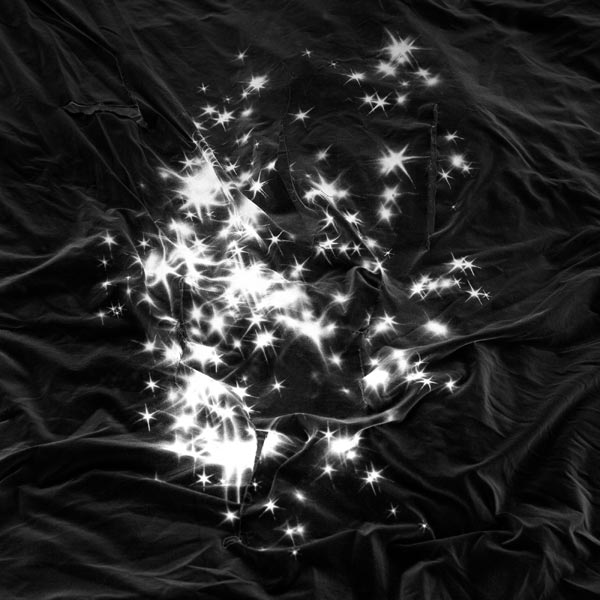 Walking Field LP Out Now : Thrill Jockey Records
"Lonestar" (featuring Bobby), Video by Scott Braid
"Blue Elvis" Video by George Trimm
"Belle Air" Video by Zoe Friedman
TOUR HISTORY
@P_E_A_L_S
Contact + Booking
Peals
=
William Cashion + Bruce Willen